Base your research on original antibodies you can trust
Many big antibody brands add antibodies from other manufacturers and sell them under their own label
The consequence? You are buying exactly the same antibody from different brands
Avoid this problem and source your antibodies from trusted original manufacturers only
We vouch for the manufacturers listed below - we know them personally, have visited their facilities and know that they manufacture all their antibodies themselves
Our original antibody guarantee
All antibodies are manufactured in house
Full antibody validation for guaranteed applications
Orthogonal validation by siRNA knockdown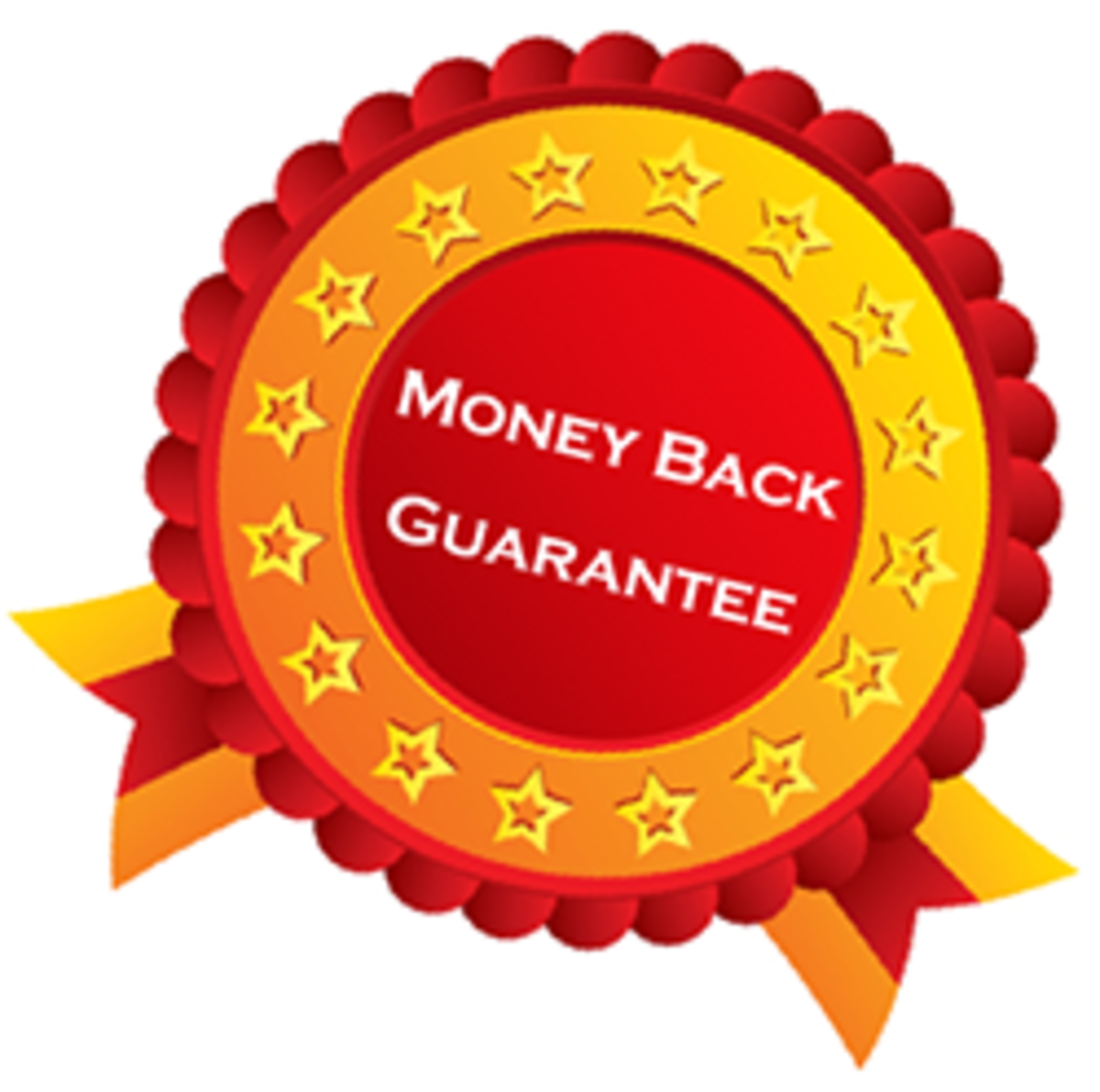 Antibodies validated by siRNA knockdown
Every antibody is manufactured by Proteintech in-house
Validation: all antibodies have passed Western Blot testing on whole, unmodified cell or tissue lysates
siRNA: validation by siRNA knockdown for thousands of antibodies to demonstrate specificity
Publications: Proteintech antibodies have been cited in 20,000 publications, which is a strong indicator of their quality
Full refund if the antibody doesn't work in the indicated application
"We make every antibody we sell"
All antibodies manufactured on-site in Texas
Validation: all antibodies are fully validated for their indicated applications
Portfolio of > 5000 primary and > 1500 secondary antibodies - all unique
Bethyl offers a full money back guarantee for all antibodies if they don't work in the stated indication.
Antibodies for immunohistochemistry
All antibodies made in-house
Unique purification process using the recombinant PrEST-antigen as the affinity ligand achieves the highest level of reproducibility
Each triple A polyclonal antibody has been used for IHC-staining of samples from 708 individuals originating from normal and cancer afflicted human tissues.
Superior versatility across applications including IHC, IF and WB
All triple A polyclonals are presented on the Human Protein Atlas portal with extensive IHC characterization data
Bio X Cell's specialty are antibodies for in vivo research. More info
Check out details on their antibody product lines regarding purity and other quality measurements on our Bio X Cell supplier page.
Contact us now and we'll find the original, validated antibody for your research!