High quality antibodies from trusted suppliers
Base your research on original antibodies you can trust
Many antibody suppliers (including some of the very big brands) grow their antibody portofolio by adding antibodies from other manufacturers and selling them under their own label - a practice called "OEMing in".
This practice results in many antibody suppliers offering exactly the same antibody under different brand names - which in turn makes it difficult for researchers to know when they are buying a unique antibody.
To avoid this, we recommend that you buy your antibodies from trusted original manufacturers who do not OEM in. LubioScience vouches for all the manufacturers listed below - we know them personally, have visited their facilities and know that they manufacture all their antibodies themselves.
Our original antibody guarantee:
All antibodies are manufactured in house
Full antibody validation for guaranteed applications
Orthogonal validation by siRNA knockdown
No OEM in of antibodies from other sources
Should you find an antibody from one of the manufacturers below at another supplier under a different brand name, we will refund you and send you a crate of beer for your next lab party!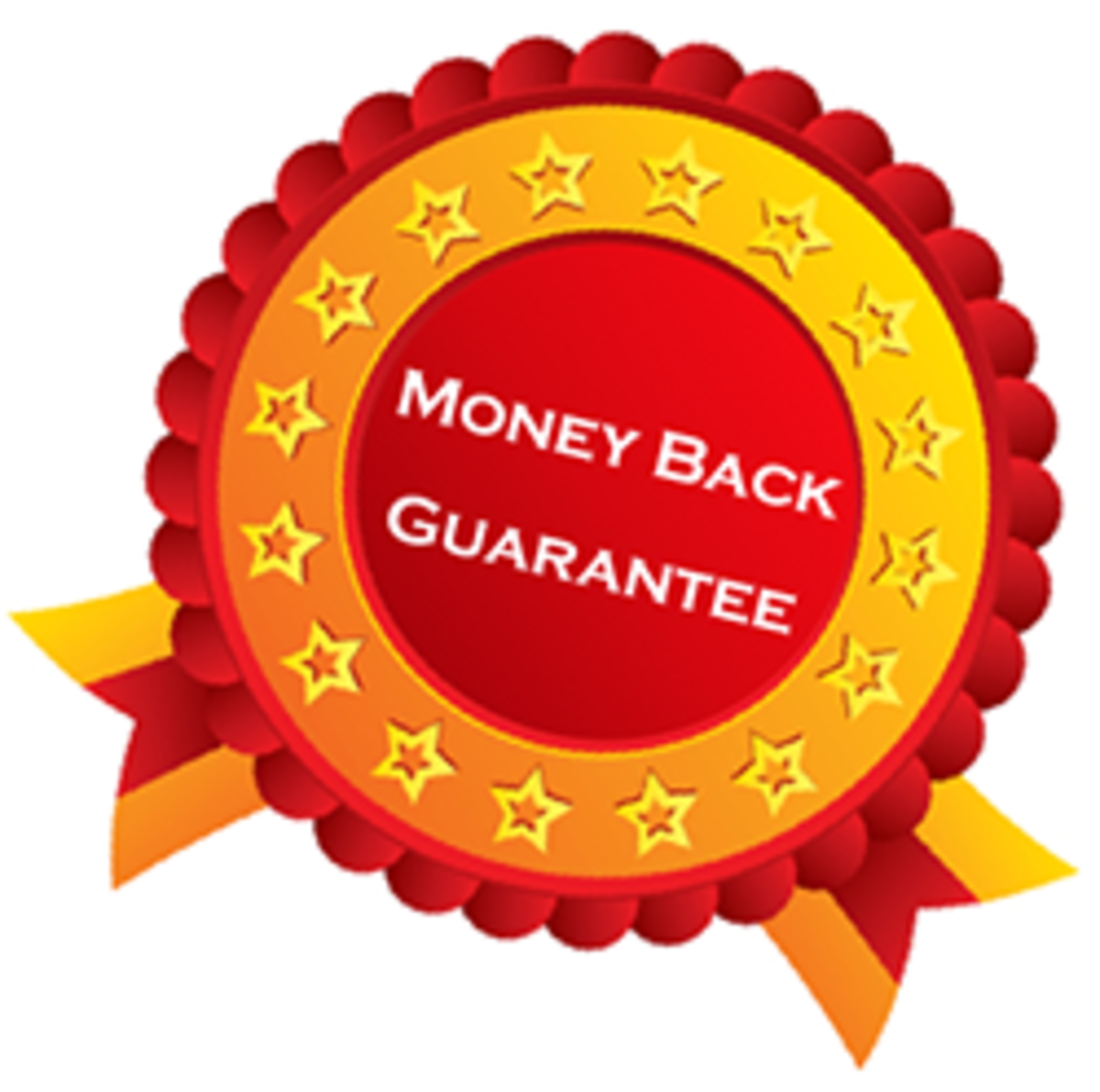 Reliable products thanks to stringent validation and thorough quality control!
GeneTex guarantees products of highest quality. Their antibodies are tested according to their five pillars of antibody validation:
Knockout/Knockdown
Comparable antibodies
IP/MS analysis
Biological and orthogonal characteristics
Protein Overexpression
Applications include WB, IP, IHC, IFA, FACS, ELISA & more. GeneTex also offers many antibodies in 25μl packages.
"We make every antibody we sell"
All antibodies manufactured on-site in Texas
Validation: all antibodies are fully validated for their indicated applications
Portfolio of > 5000 primary and > 1500 secondary antibodies - all unique
Bethyl offers a full money back guarantee for all antibodies if they don't work in the stated indication.
Antibodies for immunohistochemistry
All antibodies made in-house
Unique purification process using the recombinant PrEST-antigen as the affinity ligand achieves the highest level of reproducibility
Each triple A polyclonal antibody has been used for IHC-staining of samples from 708 individuals originating from normal and cancer afflicted human tissues.
Superior versatility across applications including IHC, IF and WB
All triple A polyclonals are presented on the Human Protein Atlas portal with extensive IHC characterization data